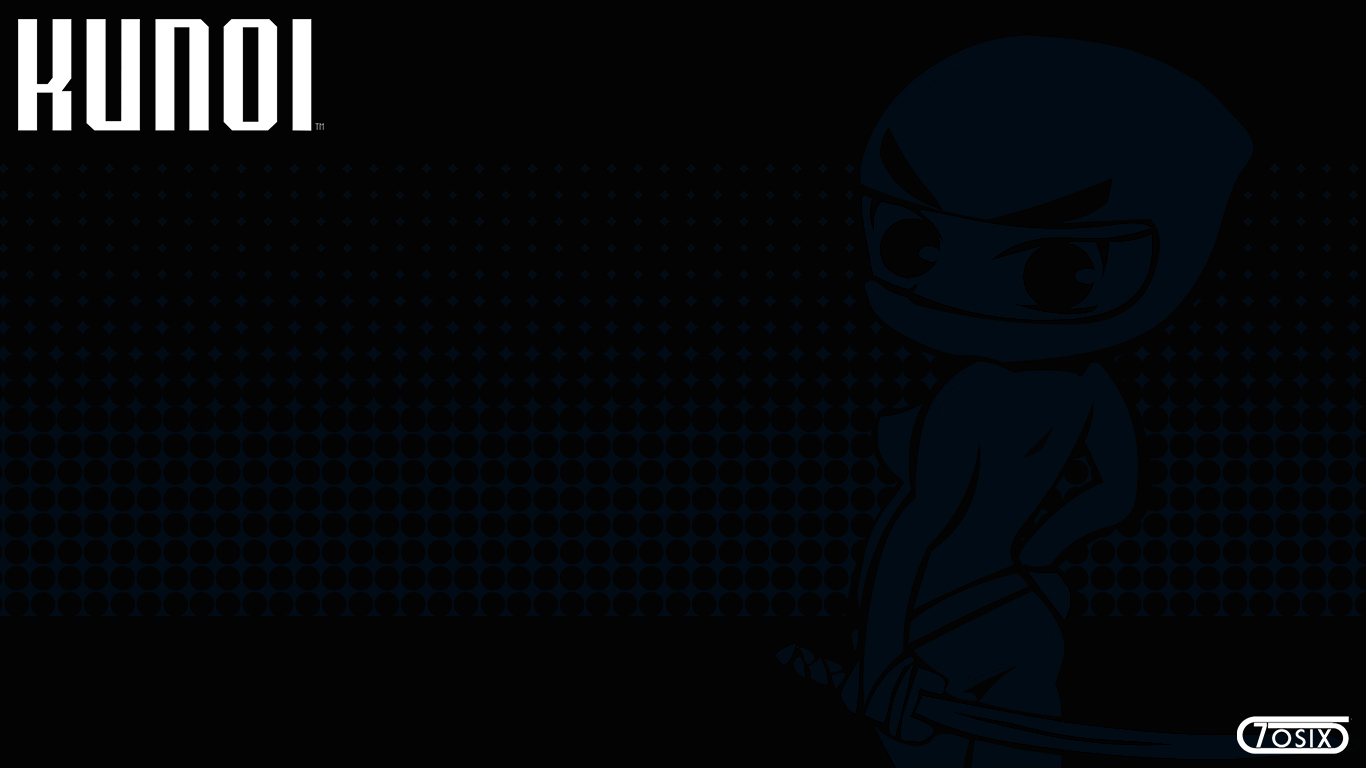 Kunoi DEMO
A downloadable game for Windows
// NEWS:
11//24/2015 - OST AVAILABLE:
Kunoi's OST has been released! For some catchy tunes go HERE to purchase a copy today! This will include all the music from the game, remixes, and unused tracks! 13 tracks for only $4.99!
Go download your copy today!

Kunoi OST

11//04//2015 - RELEASE DATE:
Kunoi has an official release date! November 24th, 2015! Just in time for the holidays. It will be release here, Desura, and a few other platforms. Can you tell me what classic game 2d platformer was released on this day?



---
Help guide Kunoi through this fast-paced, brutally hard, love letter to retro platforming where every millisecond counts.
Master Yuka has been kidnapped and it is up to his grand daughter and greatest student, Kunoi, to find him. She will dodge, slash, and throw stars through over 20 levels of painstaking platforming.
*Challenging game play at its best. Brutal concoctions of environmental hazards, platforming, and lethal enemies force the player to stay attentive, quick, and adapt.
*Carefully thought out level design. The player's experience is crafted by strategically placed dangers, risks, and rewards.
*Beautiful retro pixel art paying homage to the early 90's such as Sonic, Mario, and Kirby.
*A very expressive soundtrack which also pays tribute to the early 90's. Infectious melodic hooks and driving beats wrapped up in a 16-bit package.
*20+ levels to blaze through. Seasoned players who are skilled can speed through levels at record time.
*Quick sessions and instantaneous respawn leaves no time for the player's skill to depreciate. There is enough punishment for the player to endure, why sit through a drawn out dying sequence.
*Automatic Saving so none of your progress will be lost.
Install instructions
Must unzip file, comes with game and start up guide.