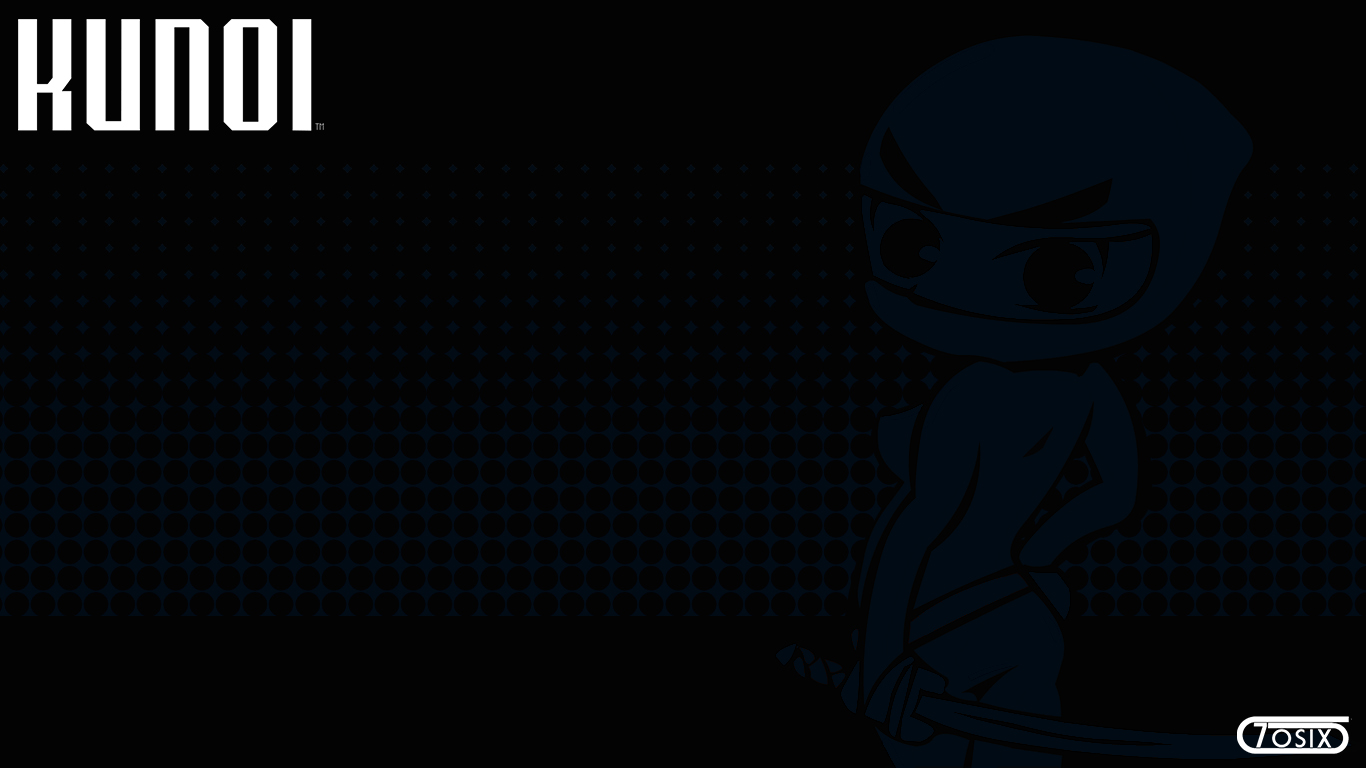 Kunoi
A downloadable Kunoi for Windows
---
// NEWS:

11//24//2015 - KUNOI RELEASE:

Kunoi has finally been released! November 24th 2015!
Now you can face off against Omoyami and his clan,
collect all the Enda swords, and rescue Master Yuka!
You can have the full game now for only $2.99 !
11//21//2015 - OST AVAILABLE:
Kunoi's OST has been released! For some catchy tunes go HERE to purchase a copy today! This will include all the music from the game, remixes, and unused tracks! 13 tracks for only $4.99!
Go download your copy today!

Kunoi OST


---
Please send all comments/inquires/bugs to 7osix.official@gmail.com
Website:
www.7osix.com
Follow me on Twitter:
@7osix

Follow Kunoi on Facebook:
www.facebook.com/kunoigame

Follow Kunoi on IndieDB:
www.indiedb.com/games/kunoi
---
// What to expect:
Challenging game play at its best. Brutal concoctions of environmental hazards, platforming, and lethal enemies force the player to stay attentive, quick, and adapt.
Carefully thought out level design. The player's experience is crafted by strategically placed dangers, risks, and rewards.
Beautiful retro pixel art paying homage to the early 90's such as Sonic, Mario, and Kirby.
A very expressive soundtrack which also pays tribute to the early 90's. Infectious melodic hooks and driving beats wrapped up in a 16-bit package.
20+ levels to blaze through. Seasoned players who are skilled can speed through levels at record time.
Quick sessions and instantaneous respawn leaves no time for the player's skill to depreciate. There is enough punishment for the player to endure, why sit through a drawn out dying sequence.
Automatic Saving so none of your progress will be lost.
---
// Press:

"Kunoi is a game that brings back floods of memories from my childhood; the aesthetics, the soundtrack and the game play all remind me of being that seven year old kid sitting in his dining room on the NES, running through Super Mario Bros. and immersing myself in its charm. I've played the demo and it feels and looks very much like those old Nintendo games; the screenshots of the game are looking like they are taken straight from the golden age of gaming and I for one am looking forward to the finished project."

- CHRIS WHITE - WETHENERDY.COM

"Endless running games are quite the "thing" in the mobile world. For the most part, they have not really taken off on computers, where the first person shooter (FPS) is king. Kunoi isn't looking to attempt to change that, though there are some running game elements here they are not front and center. No, front and center is the graphics and sounds that scream early 90's Sega Genesis. Kunoi doesn't skimp on the action and challenge, you won't be "one lifting" this one."

- CARL WILLIAMS - GAMEKICKER.COM


---
Purchase
In order to download this Kunoi you must purchase it at or above the minimum price of $1 USD. You will get access to the following files: